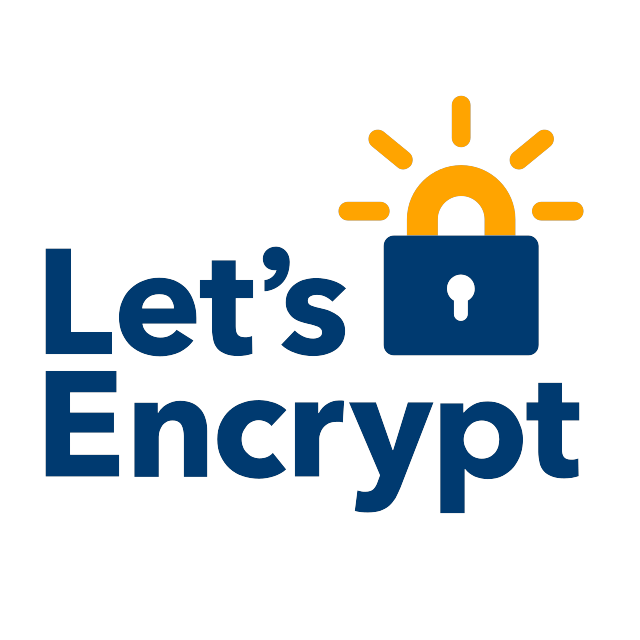 Instalar Let`s Encrypt en Windows Server
junio 12, 2020
certificado ssl, certificado ssl gratis, consigue certificado ssl gratis, gratis, instalar, lets encrypt, renovacion lets encrypt, ssl, win-acme, windows, windows server
0 Comments
Certificados SSL gratis para tu pagina web, ¡oigan están calentitos recién salido del horno!
Que quieres un certificado SSL WildCard por la cara, este es tu sitio.
Todo esto es posible gracias a Let`s Encrypt que nos permite disfrutar certificados SSL e incluso WildCards de forma gratuita.
Solo tiene un inconveniente dura 3 meses el certificado, pero se puede solucionar automatizando la tarea como indican en la pagina de win-acme.
Renovación automática del certificado
Si te ha convencido que esto es lo que necesitas, continua leyendo 🙂
Para instalar Let`s Encrypt en Windows Server hay que hacer lo siguiente:
Descargar la utilidad que nos permitirá instalar un certificado SSL en nuestro servidor IIS.
Esta aplicación se deberá ejecutar en el servidor donde tenga un IIS para realizar la operación de creación de certificado SSL.
Una vez descargado, simplemente es abrir el ejecutable wacs.exe como administrador.
Si nos aparece el error falta-api-ms-win-crt-runtime-l1-1-0.dll nos debemos descargar el paquete Visual C++ Redistributable para Visual Studio 2015
Visual C++ Redistributable para Visual Studio 2015
Una vez ya solucionado el problema anterior, nos ponemos a abrir la aplicación de Win-Acme.
Nos aparecera la siguiente ventana
 A simple Windows ACMEv2 client (WACS)
 Software version 2.1.8.838 (RELEASE, PLUGGABLE)
 ACME server https://acme-v02.api.letsencrypt.org/
 IIS version 10.0
 Running without administrator credentials, some options disabled
 Scheduled task not configured yet
 Please report issues at https://github.com/win-acme/win-acme

 N: Create certificate (default settings)
 M: Create certificate (full options)
 R: Run renewals (0 currently due)
 A: Manage renewals (0 total)
 O: More options...
 Q: Quit

 Please choose from the menu:
Podemos crear un certificado con las opciones por defecto o con todas opciones.
En este caso yo escojo crear un certificado por defecto.
Running in mode: Interactive, Simple

  Please select which website(s) should be scanned for host names. You may
  input one or more site identifiers (comma separated) to filter by those
  sites, or alternatively leave the input empty to scan *all* websites.

 5: web1 (1 binding)
 3: web2 (1 binding)
 4: web3 (1 binding)
13: web4 (1 binding)
 6: web5 (12 bindings)
Site identifier(s) or <ENTER> to choose all:
Una vez elegido la webs que queremos añadir el certificado, nos preguntara que tipo de certificado queremos.
Nos aparecen dos opciones:
P: Certificado SSL tipo WildCard basado en el patrón del a dirección (binding) de nuestro dominio.
A: Certificado SSL basado en todas las direcciones (binding), que tengamos configurado en nuestro website.
 1: web1 (Site 5)

  Listed above are the bindings found on the selected site(s). By default all
  of them will be included, but you may either pick specific ones by typing the
  host names or identifiers (comma seperated) or filter them using one of the
  options from the menu.

 P: Pick bindings based on a search pattern
 A: Pick *all* bindings

 Binding identifiers(s) or menu option:
Indicamos a la aplicación que si estamos seguro de lo que estamos haciendo….¿Verdad?
 Binding identifiers(s) or menu option: A

 1: web1 (Site 5)

 Continue with this selection? (y*/n)
Nos aparecerá que si aceptamos los términos y condiciones de Let`s Encrypt podamos disfrutar de nuestro certificado sin problema.
El certificado se asocia directamente al binding que hayas seleccionado. 
Así de fácil y para toda la familia.